Feels like we're getting to know each other already, doesn't it?. Thanks for stopping by. Let's get further acquainted.
We are a conglomerate of brand architects that don't just make noise. We make impact.
UX/UI Design

We know what we're great at. Our user experience + user interface design speaks for itself.
Digital Campaigns
Whether you're running a political campaign or bringing your dream business to life, your brand deserves to be on every relevant screen and every relevant platform. That's what we do.
Video Campaigns
No more sad video campaigns filmed with your nephew's DSLR. If you're looking to win with video, give us a call.
Strategy
Knowing what not to do can win you a few games. Knowing the right thing to do? That's how you win championships. .
Wooden Panda Toronto Summit - Spring 2020
The world of creativity is always evolving. To keep up with the art of marketing, our team of experts are continuously adapting to evolving consumer needs. At our Summit, we speak about what to expect for 2020, and the years ahead.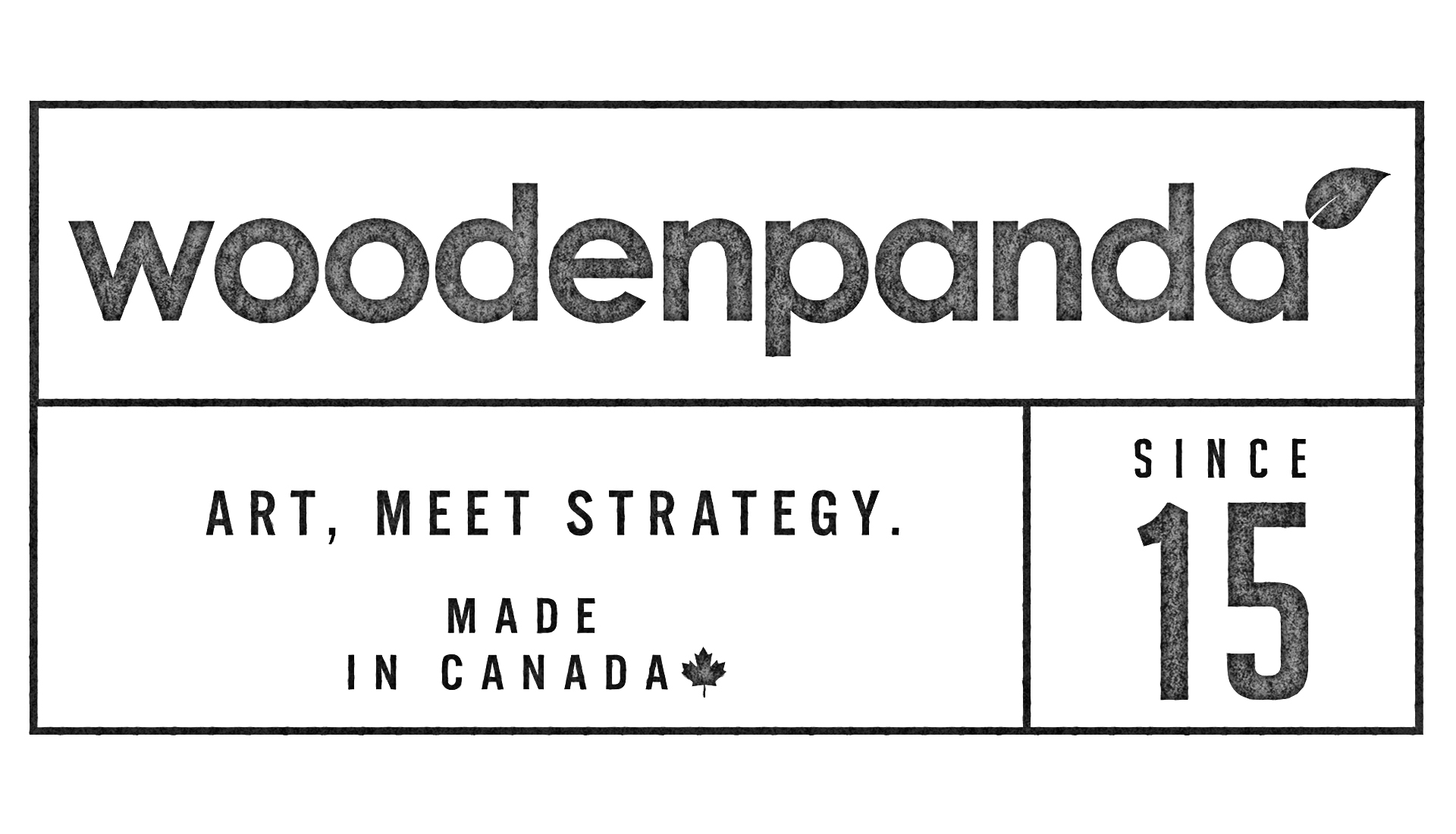 We're the
agency your existing agency looks up to
It's like the old saying goes: "jack of all trades and master of all trades, too." Wait, did we get that right?
Want to learn more about the fresh campaigns we've brought to market?​