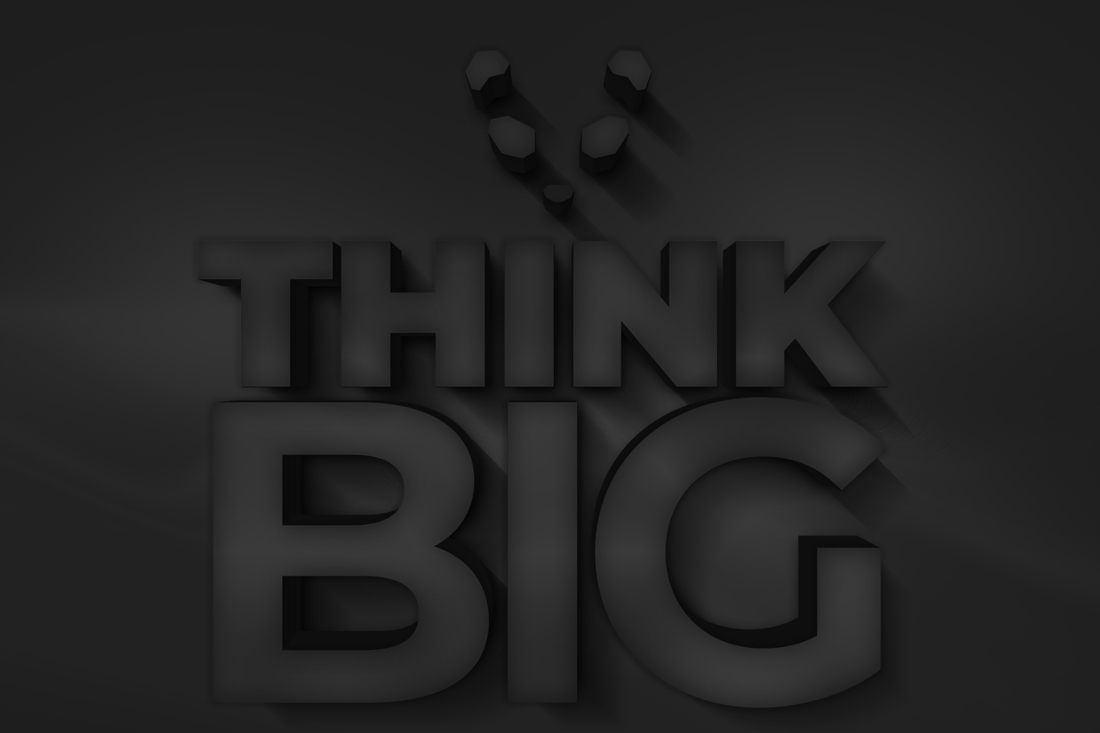 Teamwork makes the dream work
Our team works with yours to craft a unique and creative blueprint tailored for your brand. Your story is compelling. We'll package it the way it deserves to be told.
One stop shop
We are a 360​°​ digital branding agency that advances an omnichannel approach to address your marketing needs.
What does that mean?
It means we tackle problems from every angle. We take your previous experience and business strategy into account, and tailor a marketing strategy that aligns with your business goals and objectives. By treating your business like it's our own, we make sure your website, SEO, social media, and marketing collateral are all representative of the story ​you ​ want to tell​.
Why choose us?
Our diverse team of hard-working individuals unites experience in computer science, finance, marketing, public relations with boundless creativity to ensure we can understand your business needs and execute your  marketing strategy from end to end.