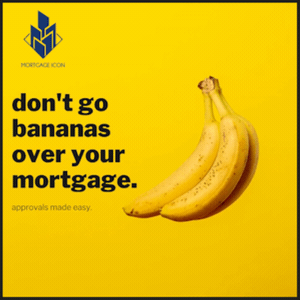 Social Media Management
It's 2020, and brands are still posting obligatory content on social media just to check off a box on a to-do list. Don't be one of these brands. We'll work with you to develop a social media calendar that works in concert with your broader marketing plan. We create compelling content that penetrates through the saturated media landscape, feels authentic to your brand, and promotes engagement. Best of all, we'll develop the right partnerships to ensure your brand is represented appropriately across all necessary channels.
Our social media marketing services include: strategy development, content creation, audience engagement, and monthly KPI reporting. Our process will ensure you have continuous oversight and can track results.