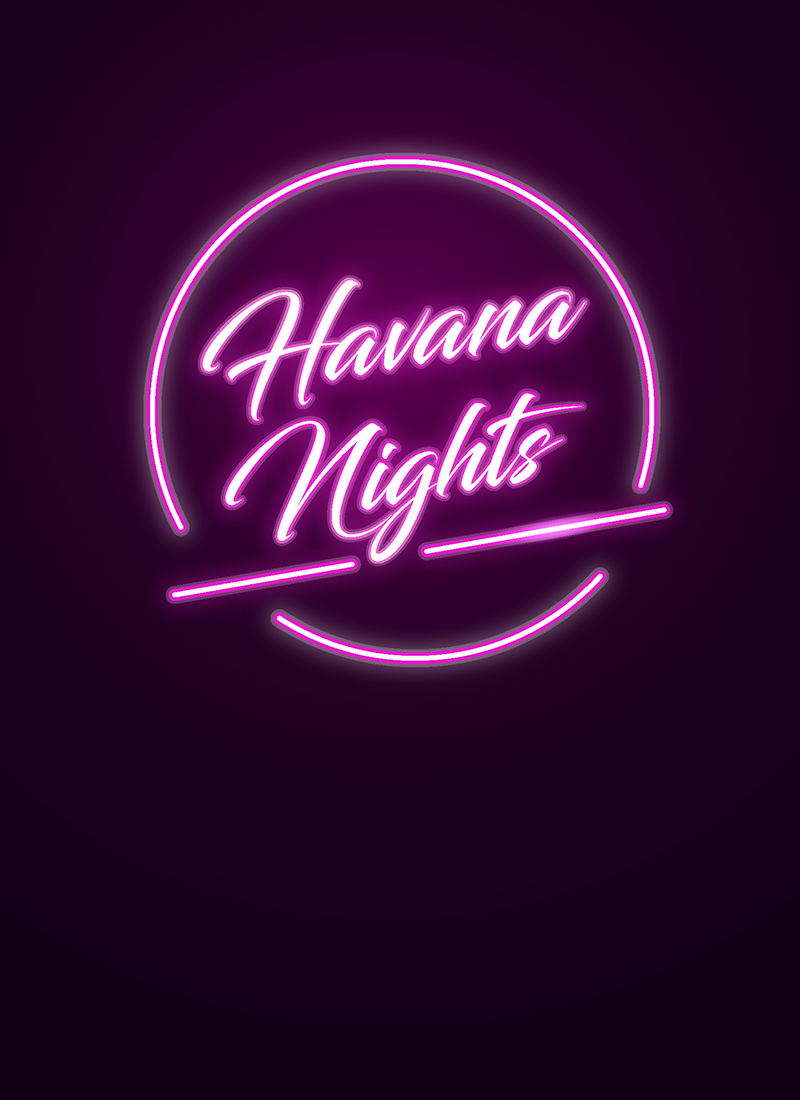 Coca-Cola has polar bears. Nike has swooshes. And, soon, you'll have an iconic avatar just as recognizable to your customers.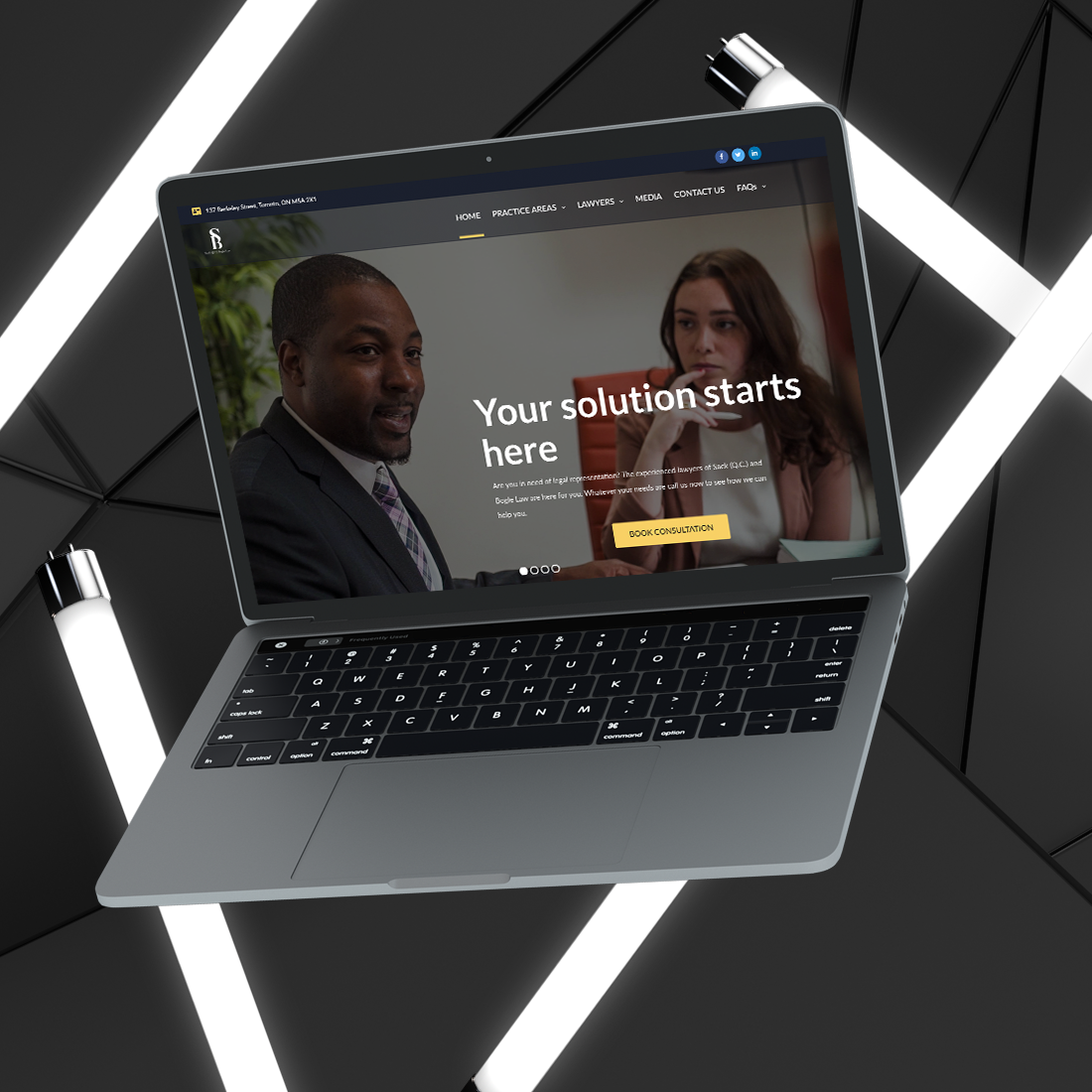 We pride ourselves on creating websites that are responsive, visually appealing, and Search Engine Optimization (SEO) friendly. Together, we'll end the curse of stale website tem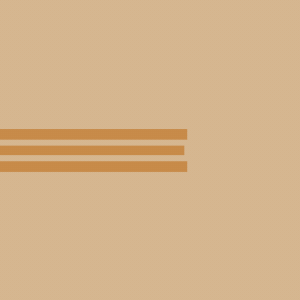 We take care of your marketing from beginning to end. We work to understand your problem, find the right solution, assemble the creative to bring this solution to life, and manage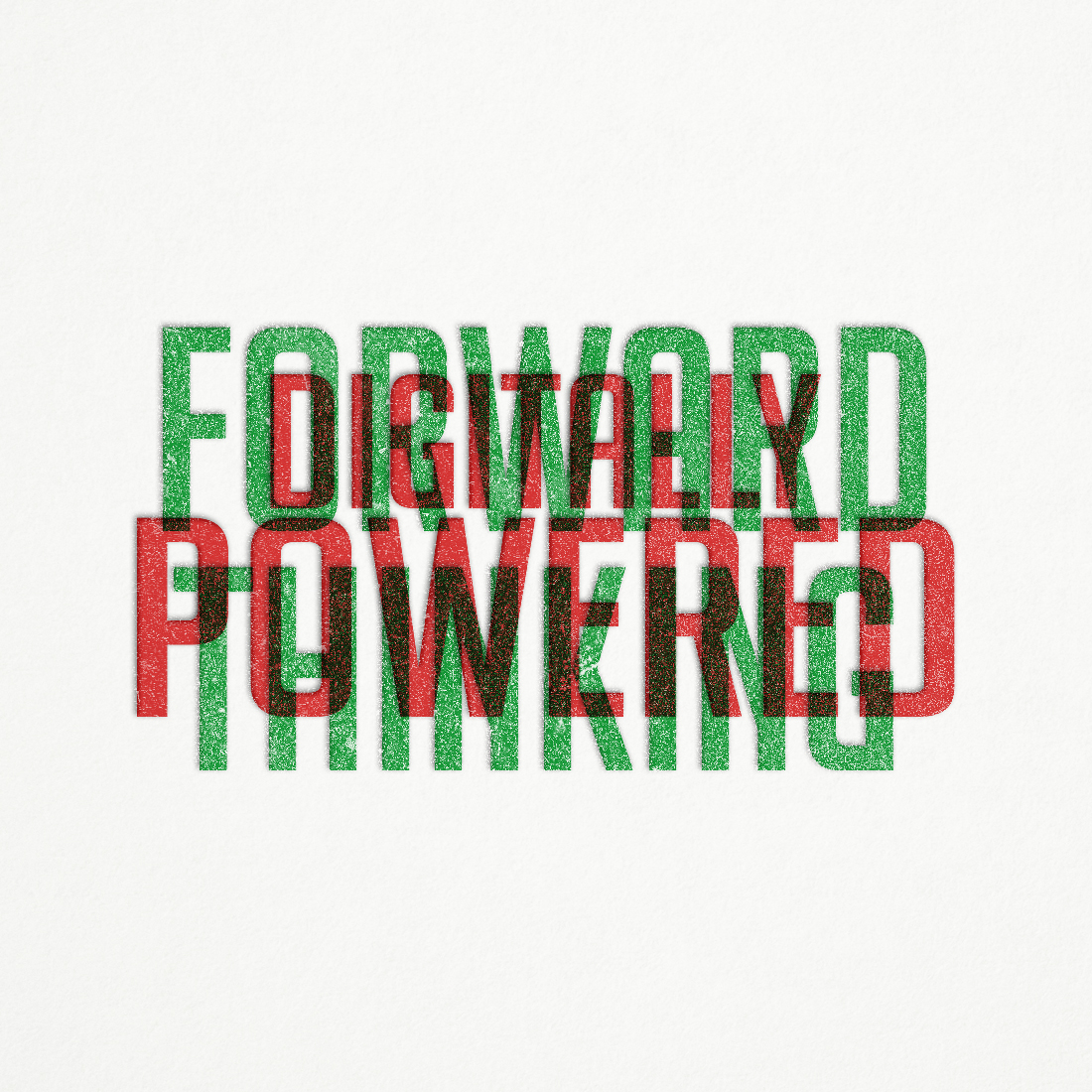 We stay ahead of the curve so you don't have to. Keeping up with the latest innovations in digital marketing can feel like a full-time job, but it's our way of making sure sure we'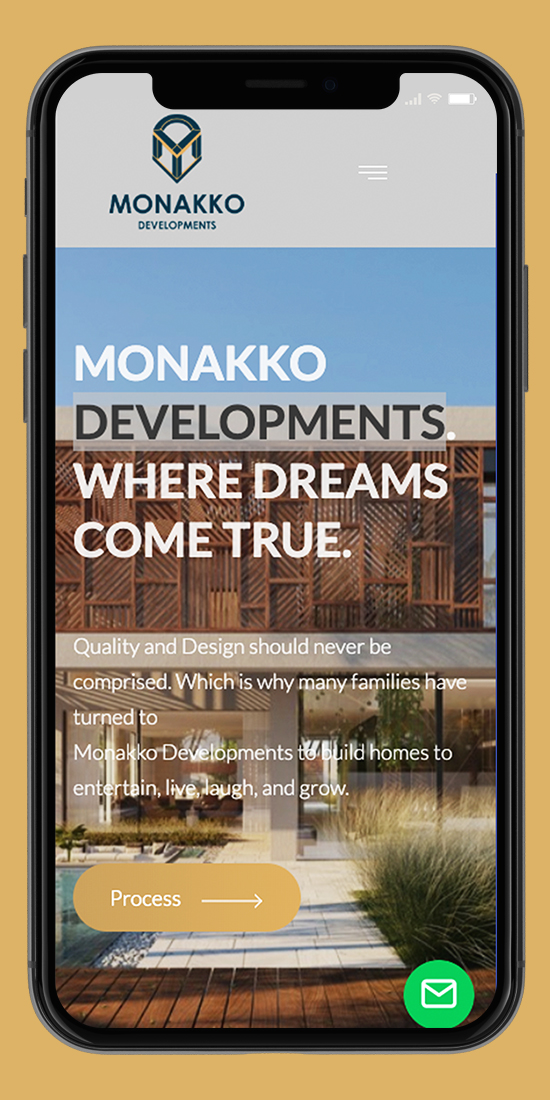 There's a commonly held piece of wisdom that states that you should never get your hair cut by a person whose own hair is a mess. So, imagine how hesitant you'd be to sink mill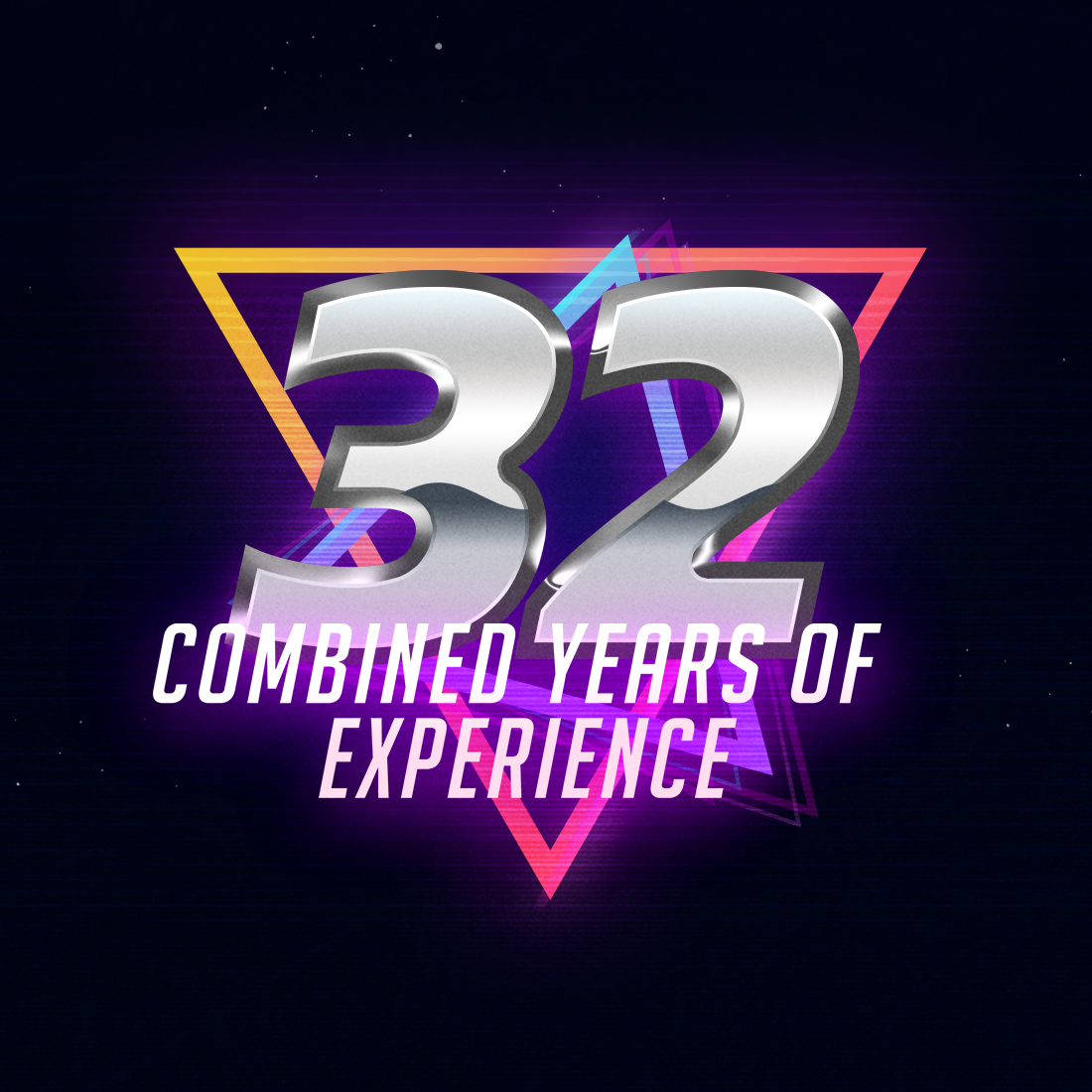 As digital marketers, we're fortunate to work in a field where there are no diminishing returns to experience.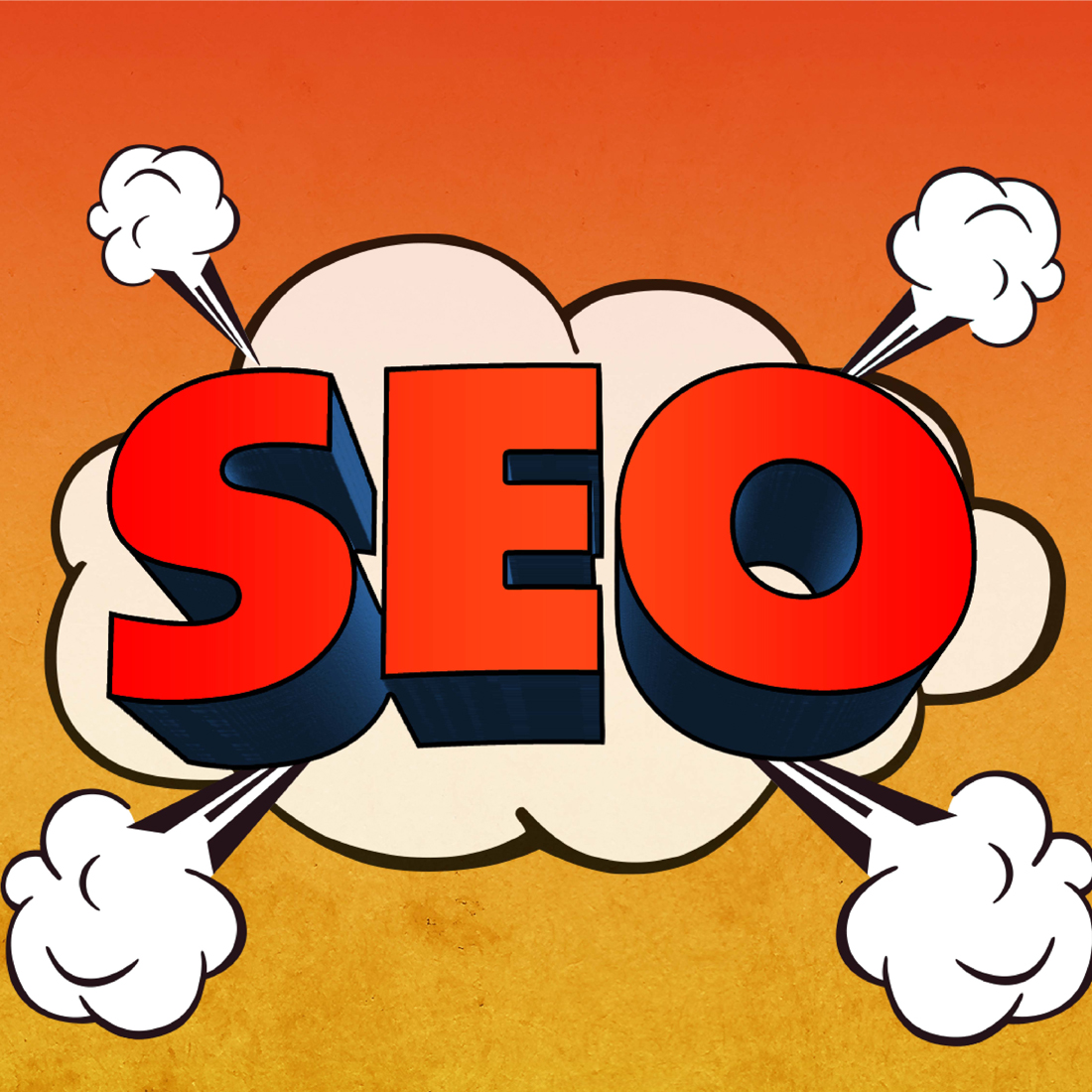 Our SEO services consist of a monthly service package. We analyze your website's design, copy, loading speed, and back-end development to ensure your business ranks high on organ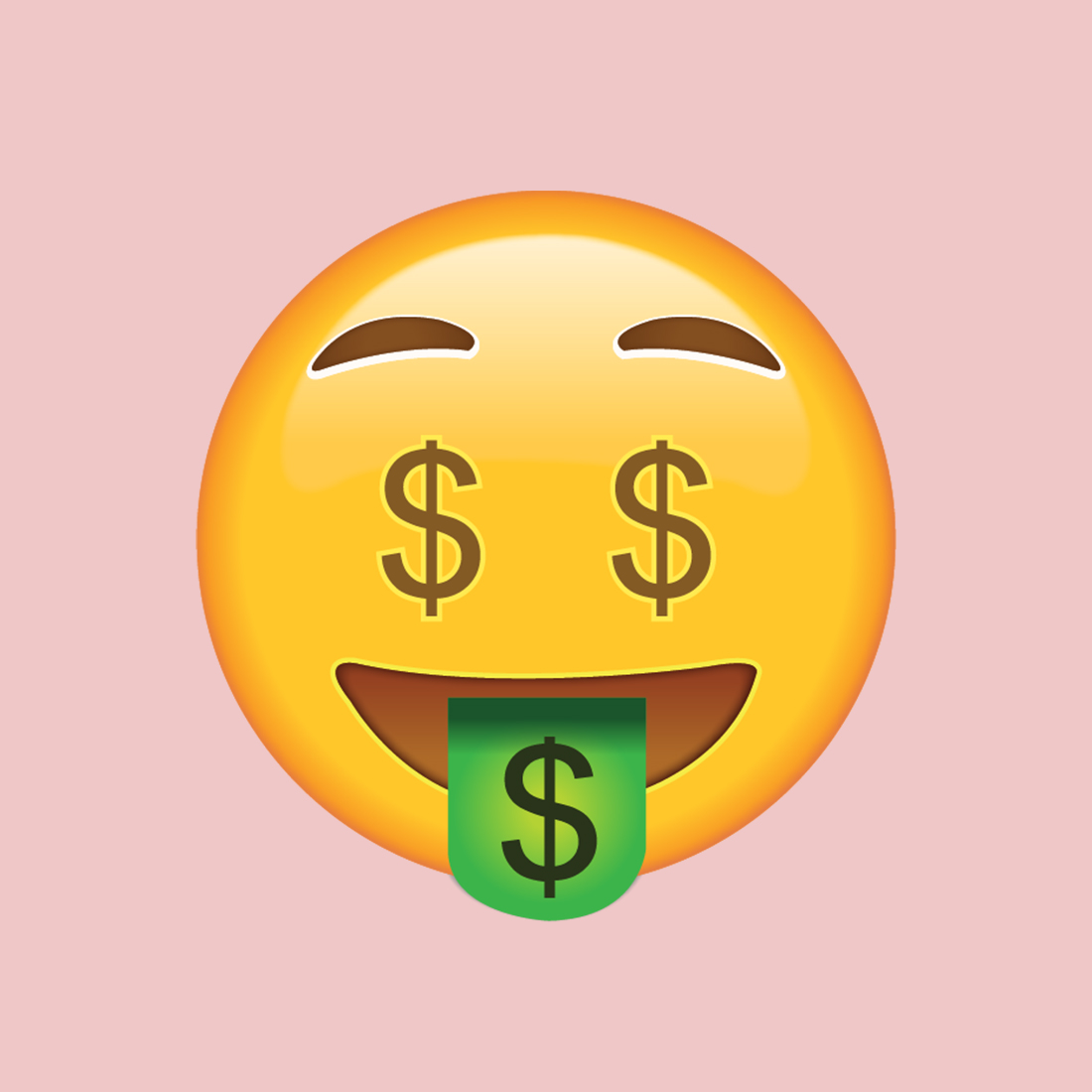 Our ads management services start with developing an advertising strategy to target your audience, creating original content, writing copy, and managing your advertising budget acr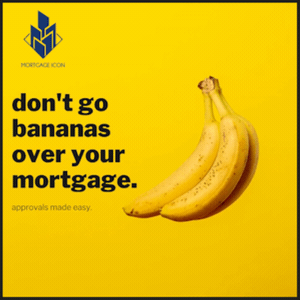 It's 2020, and brands are still posting obligatory content on social media just to check off a box on a to-do list. Don't be one of these brands. We'll work with you to devel